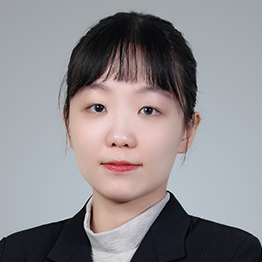 Kono Sue is a very cheerful person who tends to become very good friends with her clients quickly and gets to the bottom of their needs to recommend the right products. This has to do with her cheerful personality, and many of her colleagues comment on her as being down to earth, so if you are looking for a friend who is easy to talk to choose her for sure.
Kone Sue is a recent college graduate, but he already has 2 years of sales experience. She understands customers' ideas very well and chooses the right products for them according to their needs. Many of her customers have good comments about her and she has made many friends at work.
What customers evaluated about her?
Kono Sue is the best sales person I know, she is very sincere and can listen to any request I need and recommend me the right product.
– Donna Doe
Leave a message for her