In the international market, China is the main exporter of ferrosilicon. As the Russian-Ukrainian conflict escalates, many countries have announced sanctions on Russian companies and government officials, which may disrupt or reduce Russia's ferrosilicon trade, leading to more ferrosilicon orders being diverted to China. Japan and South Korea, as importers of ferrosilicon close to China, need to import about 35,000 tons of ferrosilicon every month for steelmaking, casting, and other fields. Considering the transportation distance and cycle, purchasing ferrosilicon from China is ideal in terms of transportation costs and time.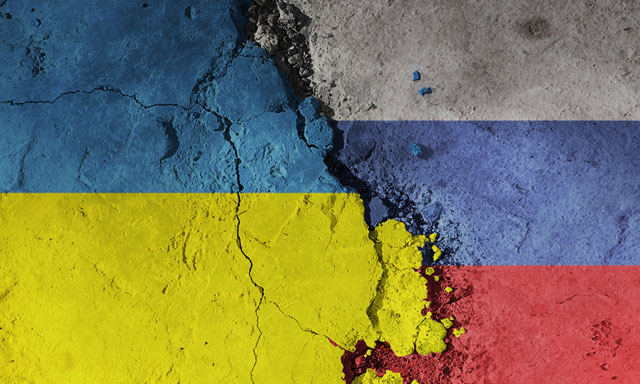 Although Malaysia is one of the exporters of ferrosilicon, the monthly output of ferrosilicon is only about 10,000 tons, which is difficult to meet the market demand, so many ferrosilicon orders will turn to China. Some analysis data show that in 2022, due to the conflict between Russia and Ukraine, China's ferrosilicon exports from February to March will show an upward trend compared with previous years, and the main export destinations are concentrated in Europe, America, Southeast Asia, and other countries.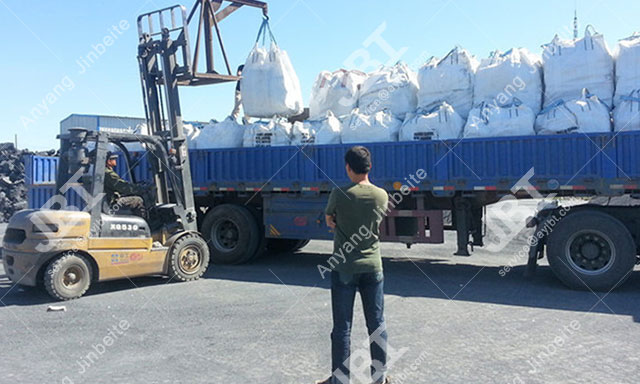 Regarding ferrosilicon prices, the conflict between Russia and Ukraine has led to a large increase in the price of ferrosilicon in China, which has maintained a high level in the near future. At present, most buyers take a wait-and-see attitude, subject to China's environmental protection policies, and many ferrosilicon manufacturers are less willing to start work.