March ushered in a trend of rising ferrosilicon prices, mainly due to the fact that some steel mills boosted their output, leading to a break in the balance of ferrosilicon supply and demand. On the other hand, because Russia is one of the major exporters of ferrosilicon, the export volume of ferrosilicon last year was about 560,000 tons, second only to China in terms of total exports, while Ukraine is also a major exporter of ferrosilicon. With the ongoing and escalating conflict between Russia and Ukraine, many countries began to impose economic sanctions on Russia, resulting in a significant drop in Russia's ferrosilicon exports and a shortage of ferrosilicon supply in the world, leading to a large increase in ferrosilicon prices.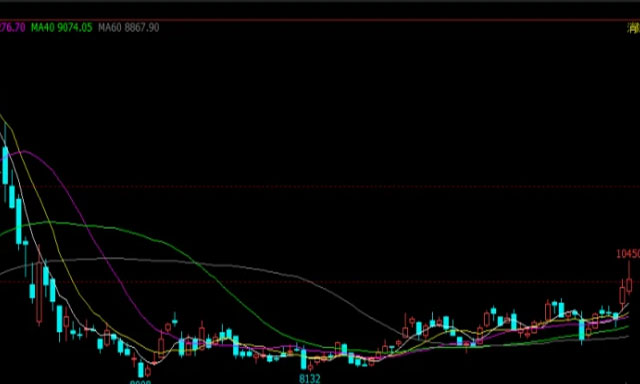 In the case of rising ferrosilicon prices, China and other ferrosilicon exporting countries such as Malaysia have become the first choice for many users, which also makes many ferrosilicon manufacturers expected to benefit. Although ferrosilicon prices rose, production does not produce significant changes, subject to the impact of environmental protection policies, many ferrosilicon manufacturers will continue to limit production, although some manufacturers have a small increase in ferrosilicon production, the start-up rate is still low.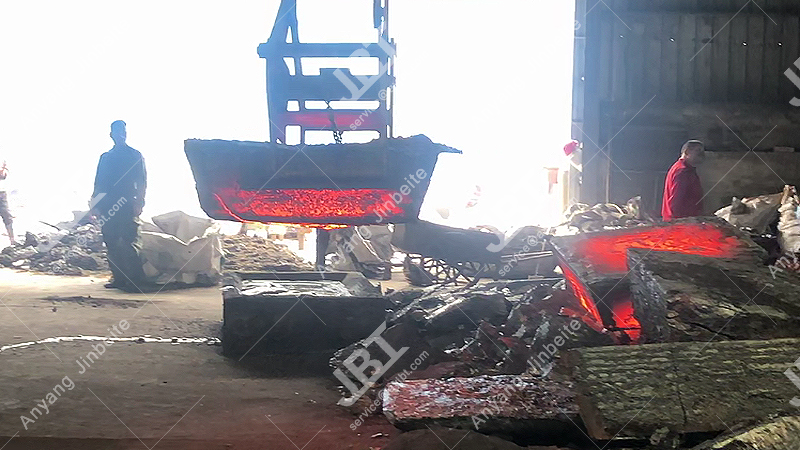 At present, ferrosilicon prices in the short term and will not appear to increase by a large margin, subject to the Russian-Ukrainian conflict, ferrosilicon prices continue to run high, the current buyers mainly wait and see attitude to prevent the risk of late.