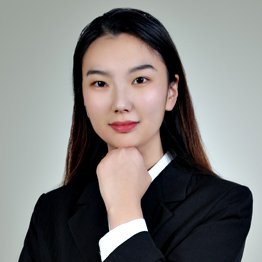 Sabrina Han is a very responsible sales person who treats her customers by asking them in detail about the specifications of the products they need and confirming them with the production staff. She takes each transaction very seriously and many customers prefer to buy from her because she makes clientele feel safe.
In terms of product knowledge, Sabrina Han is very professional and can introduce more details of the products to customers so that they can understand the products they need in more detail. He has been recognized by his superiors and customers for his serious, responsible and rigorous attitude in work.
What customers evaluated about her?
Sabrina Han was the most conscientious sales person I've ever met, he was very attentive to the specifications of the products I needed, and I felt very comfortable dealing with him.
– Edward Adam Davis
Leave a message for her