Preparation before transporting ferrosilicon is very important for safety on the way. Many ferrosilicon manufacturers currently use ton bags as packaging for ferrosilicon, so the requirement is that the ton bags must be of high quality, each ton bag can be packed with 1 ton of ferrosilicon while trying to use ton bags made of plastic woven fabric because the plastic woven fabric has good resistance to pulling and toughness, which can better protect ferrosilicon.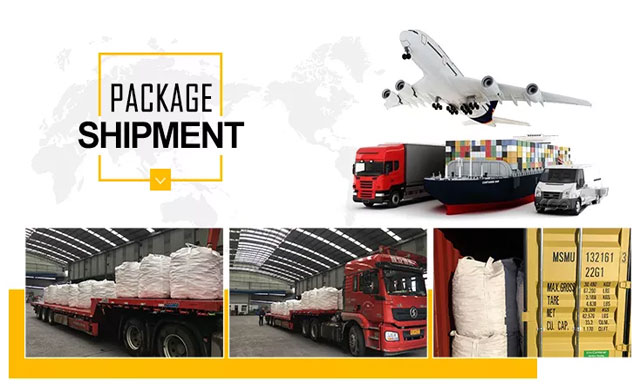 Avoid sharp corners or sharp edges on ferrosilicons, it can effectively enhance the ferrosilicon in the transport process of the situation of punctured ton bag, so before transport needs to be processed into ferrosilicon blocks suitable for filling, to avoid the rupture of the ton bag caused by extrusion in the process of transport, so that ferrosilicon and other goods pollute each other, reducing the quality of ferrosilicon.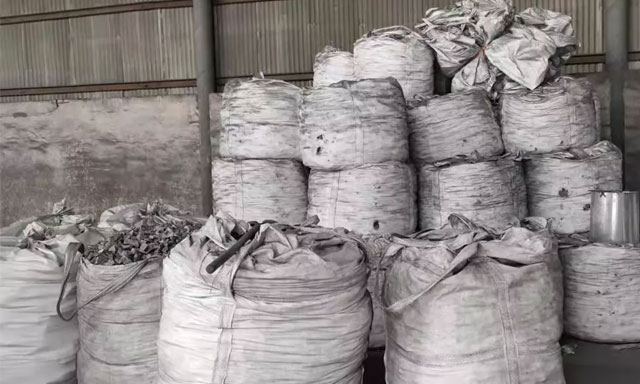 In the middle of the gap between the container and ferrosilicon, a sponge needs to be added to prevent the occurrence of friction between the ferrosilicon and the surface of the box during transportation, causing ferrosilicon breakage and damage to the container. In addition, before transportation, attention should be paid to the weather conditions in the next few days to prevent dampness of the ferrosilicon, so it is necessary to cover the surface of the ferrosilicon with a waterproof rain cloth to prevent dampness and loss during transportation.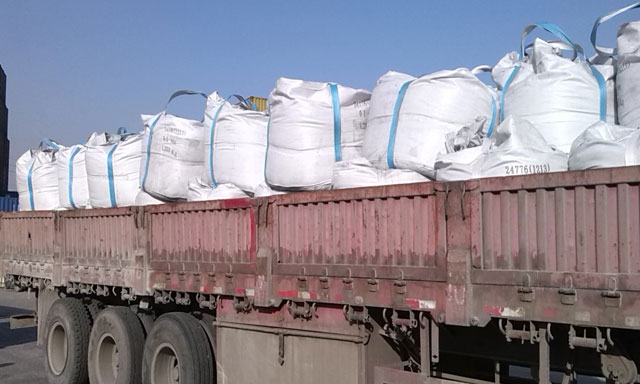 Checking ferrosilicon in a simple way before transportation can significantly reduce the total loss of ferrosilicon during transportation, prevent the quality of ferrosilicon from summering down, and reduce the loss of customers.