Ferrosilicon is rich in elemental silicon and iron, raw materials will affect the elemental proportion of ferrosilicon, scrap steel is the main factor affecting the content of iron. The scrap used for the production of ferrosilicon must use ordinary carbon scrap, not alloy scrap, such as stainless steel, high manganese steel are not suitable for the production of ferrosilicon.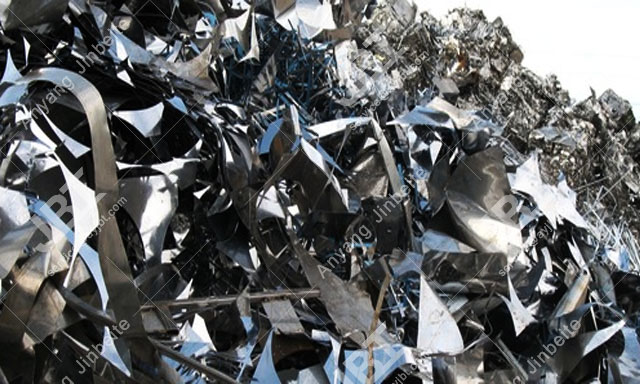 The use of alloy scrap for ferrosilicon smelting can significantly reduce the quality of ferrosilicon, which is rich in phosphorus elements in pig iron, and therefore can make the quality of ferrosilicon substandard. Rusted steel scrap cannot be used for ferrosilicon production because it contains a large number of impurities, which makes it difficult to control the iron content when smelting ferrosilicon. Rusty scrap has poor strength but very much powder, which will affect the permeability of the raw material surface when added to the electric furnace. Therefore, the scrap for producing ferrosilicon requires that the iron content should be greater than 95%, free of stains, and pure.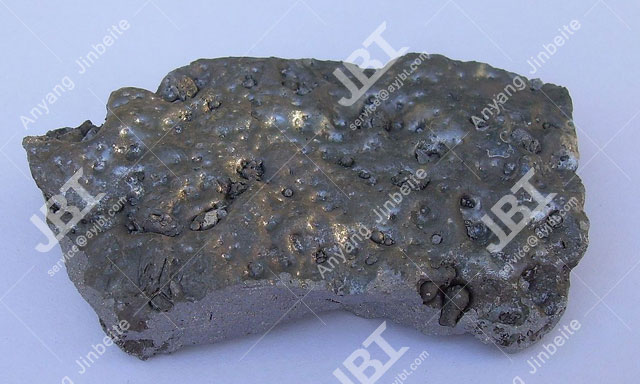 Ferrosilicon also has requirements on the size of the scrap, longer scrap will lead to uneven mixing and blockage of the feed opening, affecting the stable performance of the electric furnace, in general before the production of ferrosilicon need to be processed scrap, the length is controlled within 100 mm best.