China is the largest exporter of ferrosilicon and therefore has a very large number of suppliers here. Many users buy ferrosilicon from Chinese suppliers, mainly because the ferrosilicon produced in China is not only cheap, but also of very good quality, and users can choose from several suppliers.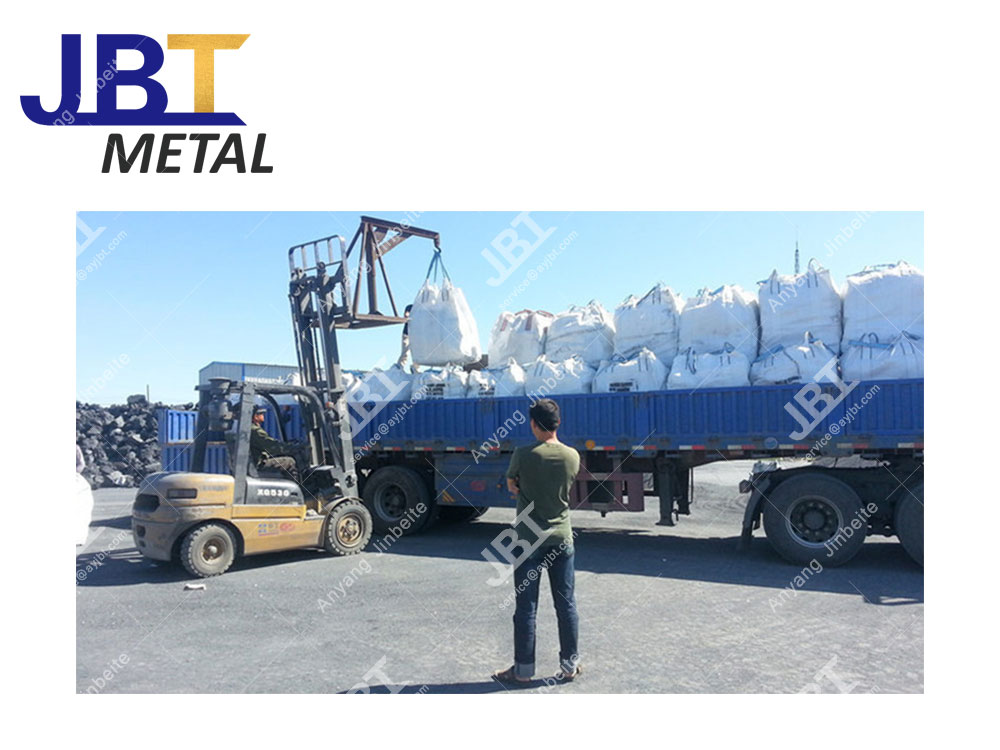 Professional ferrosilicon suppliers
Many ferrosilicon suppliers provide samples to authoritative inspection agencies to gain the trust of users and prepare inspection certificates for various types of ferrosilicon, these certificates include ISO9001, BV, NGV, SGS, etc. In fact, these certificates do facilitate the purchase of some certificate-conscious users and make many users think that only ferrosilicon suppliers with certificates are professional. However, the selection of ferrosilicon suppliers in China should not only focus on the certificate but also assess from various aspects, such as size, production experience, operating time, staff quality, etc. In addition, you can ask the suppliers for ferrosilicon samples for trial and laboratory testing, which can avoid many risks.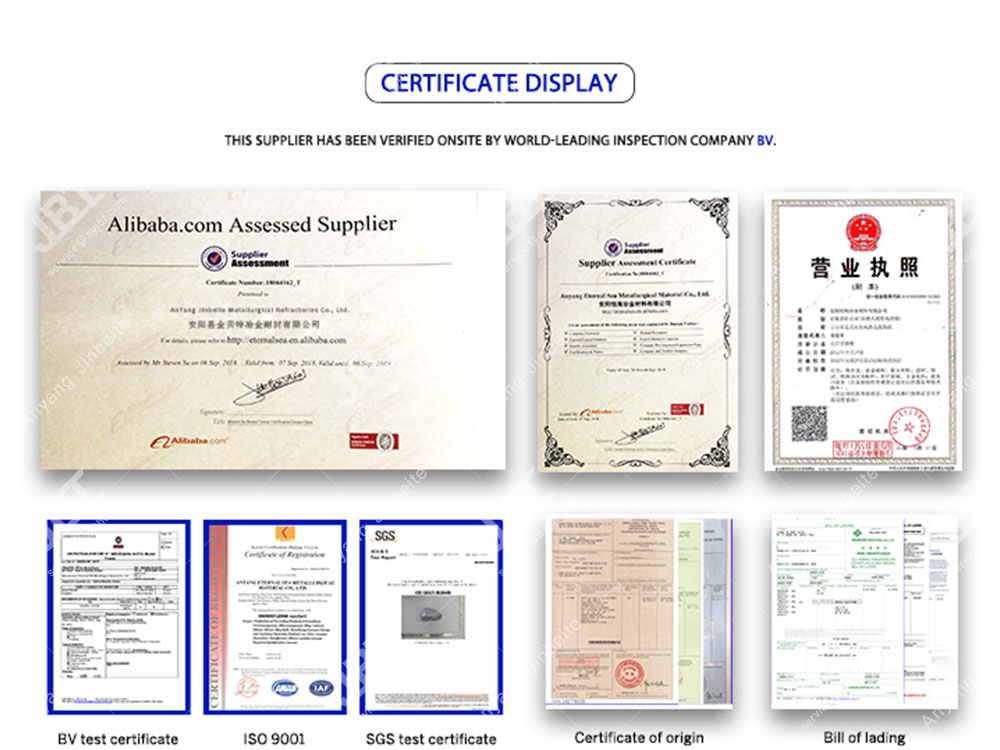 Where is China ferrosilicon suppliers?
Many users only know that China has a very large number of ferrosilicon suppliers, but they do not know where these ferrosilicon suppliers really are. This is mainly related to the cost of producing ferrosilicon, the current production of ferrosilicon is mainly using electric furnaces for smelting, so a lot of electricity is needed, and electricity is the main reason why the cost of ferrosilicon should be given first, so many ferrosilicon suppliers will choose to build plants in areas with low electricity costs, such as Inner Mongolia, Qinghai, Ningxia, Hunan, Gansu, Henan, and other areas, Qinghai ferrosilicon has a great advantage in terms of quality or price. So if you want to purchase from Chinese ferrosilicon suppliers, then you should focus on the above regions to find, I believe you will be very easy.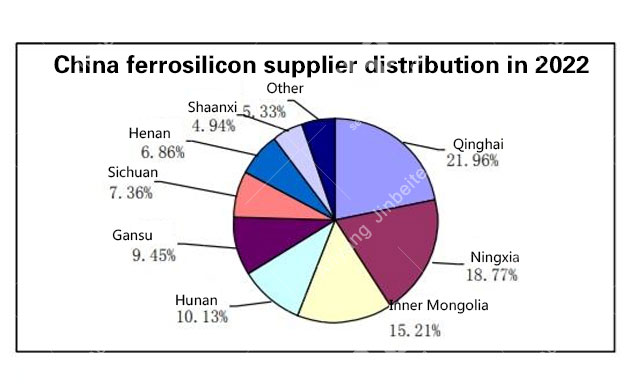 Payment methods supported by China ferrosilicon suppliers
Most of the ferrosilicon suppliers in China will give preference to the US dollar for transactions, and the payment methods are mainly TT (elegraphic transfer), L/C (Letter of Credit), these two payment methods are mainly used for the larger amount and need to wholesale ferrosilicon to the supplier users, while some of the smaller value of the goods with Paypal and west union for payment, it is recommended that before purchasing ferrosilicon from suppliers, should first communicate payment methods to avoid unnecessary trouble.